Pregnant? You're Not Alone.
We understand facing an unexpected pregnancy can come with its own challenges and anxieties. We want you to know we're here for you, and you don't have to go through this time alone. We can provide you with options and help you answer tough questions. Come as you are, and leave knowing you have support, encouragement, and answers to plan what's best for you.
She Became Her Greatest Hero
F.A.Q.
When Should I Take A Pregnancy Test?
It's usually best to take a pregnancy test after missing your expected period. However, that doesn't mean you cannot test before then and get an accurate result. The risk of testing too early is receiving a false negative. We welcome you to take one of our free, highly accurate pregnancy tests at our center today. Together with our team of professionals who can learn more about your health history, we can help you get the answers you need!
Why Do I Need An Ultrasound?
An ultrasound helps protect your health by alerting medical professionals if a pregnancy complication, such as an ectopic pregnancy, is present. This imaging also plays a key role in providing more information on your pregnancy so you can learn about all your options.
Anyone at risk of developing an STD can be a carrier of an infection and not know it. STDs often give little to no symptoms, but that doesn't mean they aren't damaging your health. Those at risk include: those who engage in unprotected sex, having intercourse with multiple partners, having a past STD infection, those forced to engage in intercourse, those who misuse alcohol or drugs, those who inject drugs, and those who are between the ages of 15-24.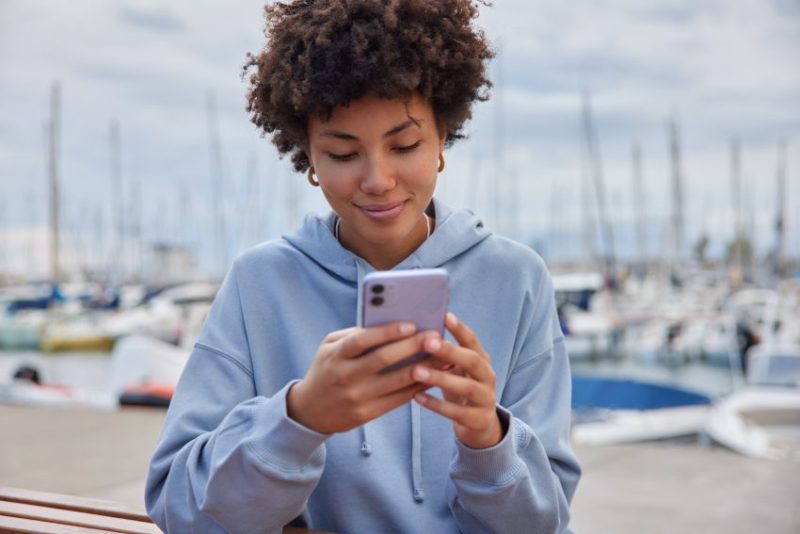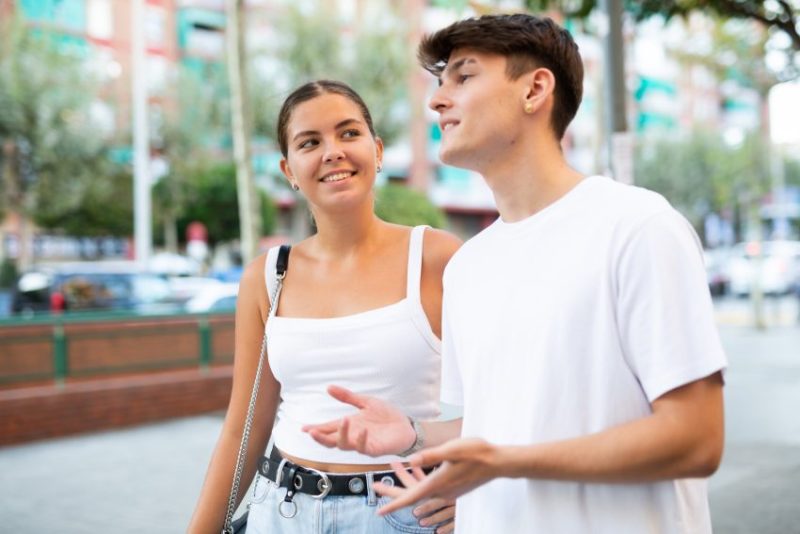 Client Reviews
"Please know that NLFO cares about you -it has nothing to do with money. NLFO really cares about you." - Hope